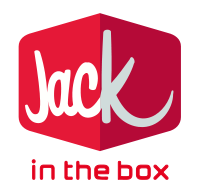 Welcome to Jack in the Box Wiki, the only fan-created wiki dedicated to Jack in the Box! Add your knowledge and help us create a decisive database of Jack in the Box canon!
We are currently editing over 244 articles and 1,276 files.
Explore
[
]
Jack in the Box in the News
[
]
Featured image
[
]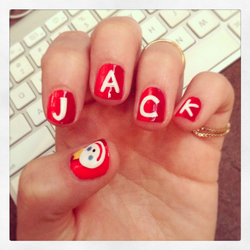 from Social Media Intern
Featured article
[
]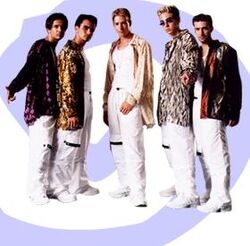 The Meaty Cheesy Boys were a boy band featured in Jack in the Box advertising from 1999 to 2001, best known for their hit song "Ultimate Cheeseburger."
Support fast food justice
[
]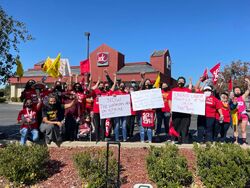 Learn about the Fight for $15 and support the FAST Recovery Act (AB 257).